TPRG Review Track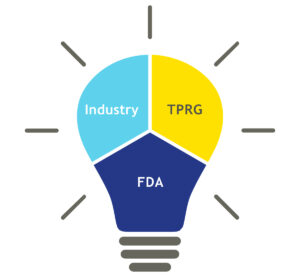 Our simple review process gets your device on track for formal review and clearance:
Administrative Review Phase (RTA Review): Upon formal receipt of each submission, TPRG assigns a Primary and Senior reviewer [at minimum] and completes the standard FDA acceptance checklist. This phase of the review ensures the major 510(k) components are present and comply with current FDA standards. In addition, we verify eCopy compliance.
Substantive Review Phase: This is a very interactive phase of the review allowing the applicant and their assigned reviewers an open line of communication. TPRG performs a scientific assessment, formally documents the review and finalizes its recommendation to the FDA.
FDA Review Phase: Once our review is forwarded to FDA we will continue to monitor your submission. By law FDA has 30 days to render a final decision.
With our expedited review you can receive clearance within 22 to 35 days from the date of your submission.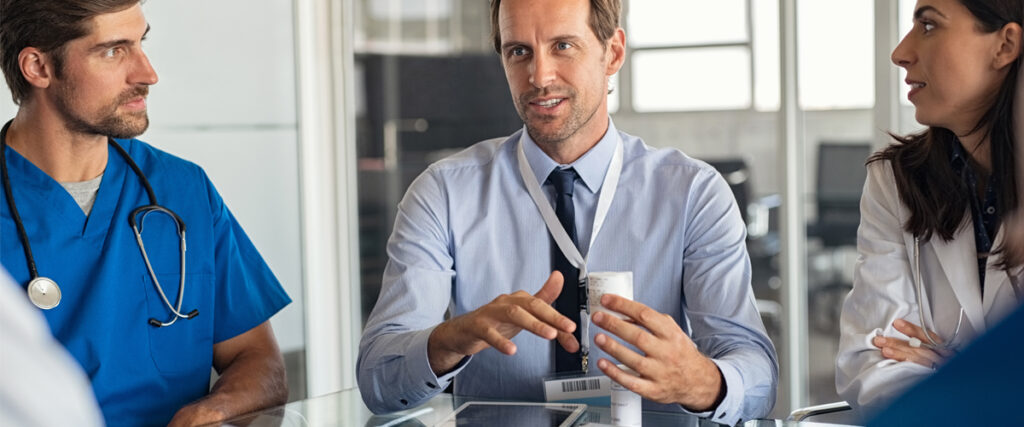 TPRG is formally recognized and accredited by FDA to perform premarket notification third-party reviews. We value our customers and the services we provide.