How We Can Save You 100 Days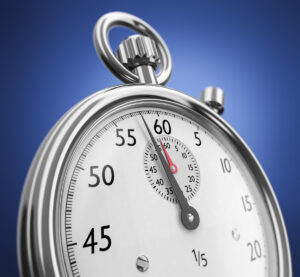 When Time to Market Matters! Consider the potential revenue that could be generated by obtaining clearance 3-4 months earlier by using TPRG. As an example, a cleared medical device sold at a unit cost of $8,500, factoring projected sales of 10 devices per month over a 100 day period, would yield additional company revenue valued at $255,000.
We understand the need for industry to obtain FDA clearance as soon as possible. Since the inception of TPRG, submissions reviewed by FDA averaged approximately 163 days. During this same time, submissions reviewed by TPRG averaged 65 days.
---
Advantages TPRG Can Provide your Company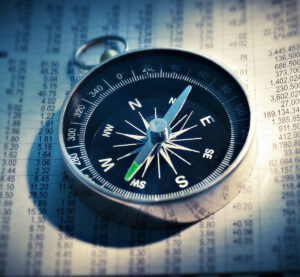 Third Party Review is TPRG's Only Business and Sole Focus that provides you with:
Efficiency and Flexibility
Competitive Costs
Experienced Reviewers
Timeliness
Better Quality of Service
Workflow Methodology
Eliminates your need to pay FDA User Fee
We are dedicated to delivering excellent customer service and enthusiastic about creating honest and responsive relationships with all our clients so we can provide the best Third Party Review in the industry. We will guide you to better results faster!
Our experts will quickly and confidentially determine if your 510(k) is review eligible under Third Party guidelines. Once confirmed, simply submit your 510(k) to TPRG just as you would FDA and we will guide you through our simplified review process.
We promote direct client interaction with your personally assigned reviewer and project manager during the review process. As a result of building this client relationship, TPRG review times average ± 30 days.
Our commitment doesn't end once our review is complete. We will manage your submission thru FDA's final review and determination.