Welcome
THE LEADING FDA ACCREDITED REVIEW BODY
Third Party Review Group is accredited to review Medical Device Submissions on behalf of the FDA as part of the Third Party Review Program. The program allows clients to fast track their 510k submissions reducing time to market by 100 days on average.
---
NEW! TPRG WEBINAR COMING SOON!
---
TPRG OUSTANDING SERVICES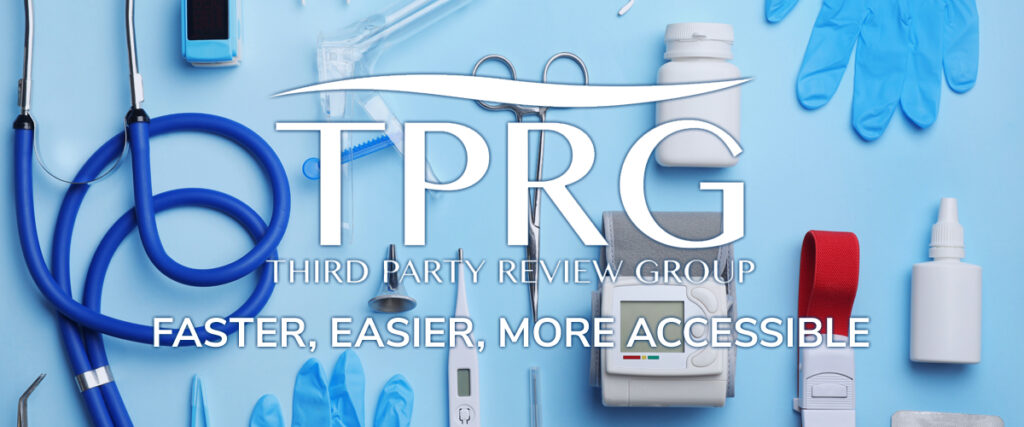 TPRG is formally recognized and accredited by FDA to perform Premarket Notification ["510(k)"] third-party reviews for all eligible devices identified in the program.
Our accredited review capabilities encompass 7 FDA Office of Health Technology Divisions that reach across 13 Device Branches.
Applicants submit their 510(k) directly to TPRG in lieu of FDA saving them precious review time and expediting their device clearance into US commerce.
We manage the entire review process for each applicant from the time of formal submission through the final substantial equivalence determination rendered by FDA.
Performing third party reviews is our sole business focus as we accurately and rapidly serve the needs of our customers.
---
TPRG ADVANTAGES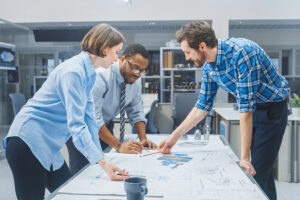 SAVE TIME!
GET TO MARKET FAST
22 to 35 Days Average Time To Clearance!
Save An Average Of 100 Days With This Expedited Process.
MORE INFO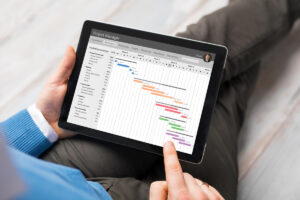 SAVE MONEY!
FDA COST WAIVED
Average Price Is Less Than The FDA Traditional Program!
Speak with Our Sales Team Today.
MORE INFO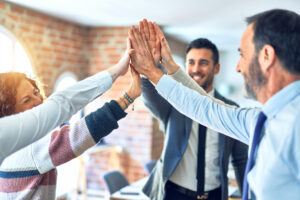 SAVE STRESS!
FDA EXPERTISE
Our Reviewers Have Over 20 Years Reviewing Experience!
Learn About All Our Latest Tips.
MORE INFO
---
TPRG ESSENTIALS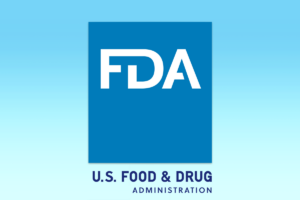 FDA SUBMISSION 101
HAVE QUESTIONS?
Still Confused About The Process?
Watch A Movie That Explains It All!
WATCH VIDEO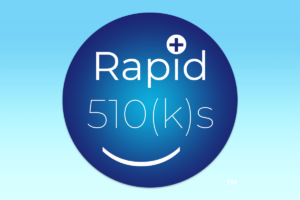 NEW! RAPID 510(k)
EVEN FASTER SUBMISSIONS
Enhanced 'Speed To Market' Option.
Greater, Faster Feedback And Results!
ASK US HOW
---
TPRG CUSTOMERS
Our customers include some of the top 10 Global Device Manufacturers along with medium size companies thru small start-ups.
TPRG's current customer portfolio includes new and repeat clients located throughout the US, Canada and over 10 additional international locations.
Testimonials
My experience with TPRG has exceeded both my expectations and previous experiences with third party reviewers. TPRG commits to review timelines, and they meet them. This helps reduce submission review time variability, which in turn helps me meet my commitments to my business. TPRG's staff is very professional, and the communication channels are always open. I appreciate their commitment to continuous improvement and the solicitation of feedback after the review process is complete. I will continue to use TPRG for my 510(k) reviews.
Testimonials
We were very satisfied with the review process. The review was conducted efficiently and TPRG was able to conduct a very comprehensive and thorough review within a very short turn time. We were also very impressed with the attention to details of the reviewers. Our assigned reviewers were very knowledgeable. During the initial review process, we were impressed by the level of detail of the initial response from TPRG. The level of detail on the questions asked especially on the Software section shows that all the reviewers are very knowledgeable on their respective areas. We were also impressed on the knowledge demonstrated by the lead reviewer on the overall review process, the sterilization section and that lead us to FDA clearance.
Testimonials
I am thoroughly impressed by the excellent service that Third Party Review Group provides. We utilized Third Party Review Group for a 510k submission to the Center for Devices and Radiological Health, Division of Anesthesiology, General Hospital, Respiratory, Infection Control and Dental Devices. Third Party Group was able to facilitate a review and approval during a government shutdown clearly demonstrating their expertise, project management, and adherence to timelines. As a result of our partnership with Third Party Review Group, we were able to meet our goal of bringing our product to the marketplace in a timely fashion.
Testimonials
It was a pleasure working with TPRG! After using other Third Party Reviewers in the past we were skeptical of using the service again but were extremely pleased with the process and quick review time. We plan to use their service for future eligible submissions.