Team Capabilities
Teamwork Divides The Task And Multiplies The Success.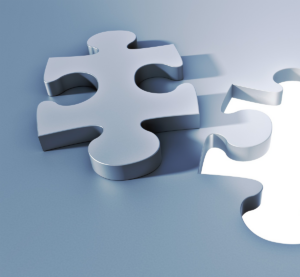 We are the piece of the puzzle you are missing. We understand the importance of performing a fair, concise and swift review of your 510(k) submission. And that's why TPRG has tapped some of the industry's finest. We have built a team of experts comprised of varied backgrounds and experience levels that will ensure your review work is delivered on time and, crucially, within budget.
With our main office located in Warren, NJ, our recently opened satellite offices in San Diego, CA, and the San Francisco Bay Area and our new branch office in South Korea, our reviewers are strategically placed in multiple time zones to satisfy every client need regardless of location.
---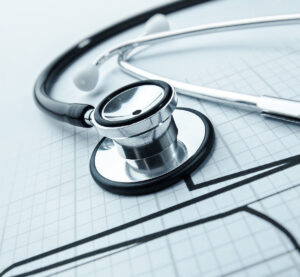 Because we specialize only in performing Third Party Reviews, we feel TPRG is the Professional's Choice for FDA Third Party Review.
Our dedicated Third Party Review team of professionals is comprised of some of the top leaders in the medical device arena with accreditation capabilities covering 7 FDA Office of Device Evaluation Divisions that reach across 13 Device Branches and over 1,200 product codes.
FDA Third Party Review Device Branches include:
Anesthesiology
Cardiovascular
Dental
Ear Nose & Throat
Gastroenterology
General & Plastic Surgery
General Hospital
Immunology
Neurology
Obstetrics/Gynecology
Ophthalmic
Orthopedic
Physical Medicine
Radiology
With an average of 24 years of US and International industry 510(k) submission experience, our reviewers are poised and ready to meet your company needs.
---
TEAM COMMITMENT
The success of any business depends on the way it treats its customers. As industry experts, we take great pride in ourselves, our customers and the service we deliver. This pride is paramount to our commitment to your company and our binding responsibility as an accredited FDA Third Party Review Agency.
7 FDA Office of Device Evaluation Divisions
14 Device Branches
Over 1,200 Product Codes
TPRG is here to help you!