TPRG Korea – Who We Are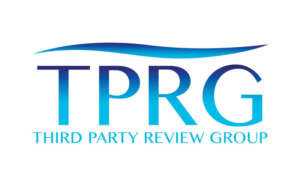 The Third Party Review Group (TPRG) is a US FDA recognized accredited Third Party Review (3P510k) Organization. TPRG has been accredited for over 13- years to conduct 510(k) medical device submission reviews for the FDA and submits a recommendation to FDA.  This process is faster than the usual FDA review times and enables speed to market. TPRG has a long record of technical and regulatory expertise for medical devices and is a trusted partner to companies ranging from global manufacturers to regional and local research and development firms.
TPRG is excited to work with Korean medical device manufacturers, suppliers, exporters, agencies and companies to bring these highest quality medical devices to the US market. This is why TPRG is working very diligently to establish partnerships which allows Korean clients to enjoy the benefits of coordinated medical device submission reviews, while reducing downtime and costs.
What We Do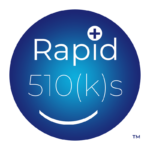 The 3P510k Review Program is intended to support the US FDAs CDRH mission to protect and promote public health by enabling FDA to focus its internal scientific review resources on higher-risk and complex devices, while maintaining a high degree of confidence in the review of low-to-moderate risk and less complex devices by 3P510k Review Organizations. TPRG provides manufacturers of eligible devices a voluntary alternative review process that may yield more rapid decisions on 510(k)s and entry to the US market.
Expertise
TPRG reviewers have over fifteen (15)-years each prior FDA reviewing experience. Additionally, TPRG reviewers have worked within the third-party program for more than ten (10) years. TPRG's broad experience to review numerous FDA medical device product codes sets the company apart from the other few third-parties.
Regional & Local Proficiency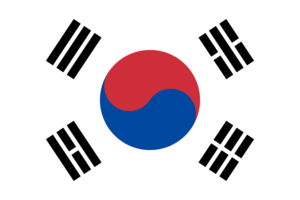 Our regional executives speak your local language and understand the US FDA regulations and knowledge needs.
---
The Process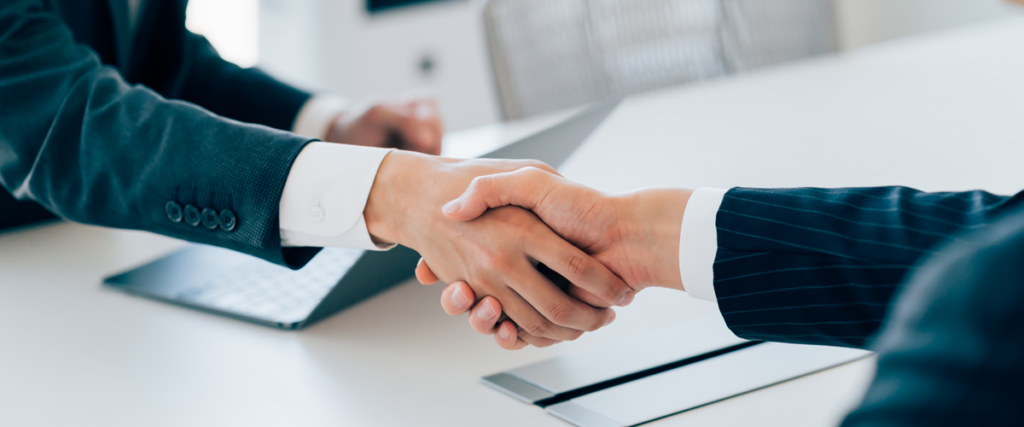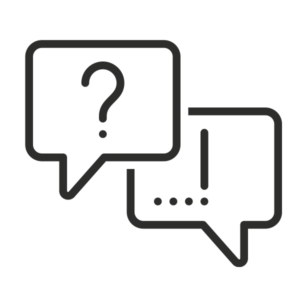 1. TPRG receives Third Party Review 510(k) Inquiry via this form (click here).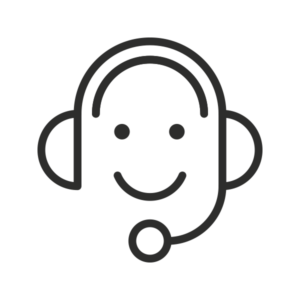 2. TPRG schedules a call to describe the program, process, and answer any questions.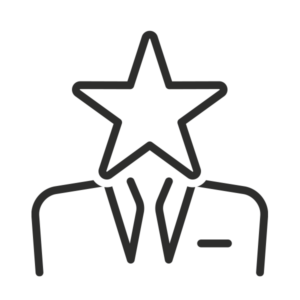 3. TPRG determines if the medical device is eligible for third-party review.
Please also check here to see if your device(s) are third-party eligible:
https://www.accessdata.fda.gov/scripts/cdrh/cfdocs/cfpcd/classification.cfm
https://www.accessdata.fda.gov/scripts/cdrh/cfdocs/cfthirdparty/current.cfm
If the medical device is eligible and the client wishes to proceed: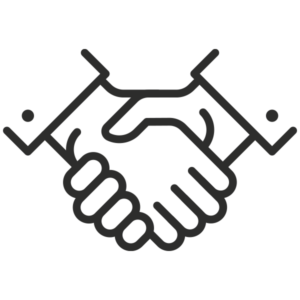 4. TPRG sends a confidentiality agreement and contract to the interested party with signing authority.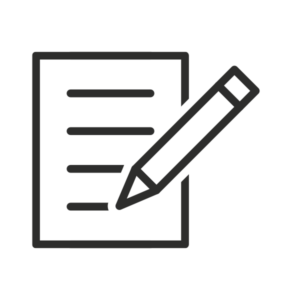 5. TPRG initiates the very interactive review.
---
Want An Even Faster Process?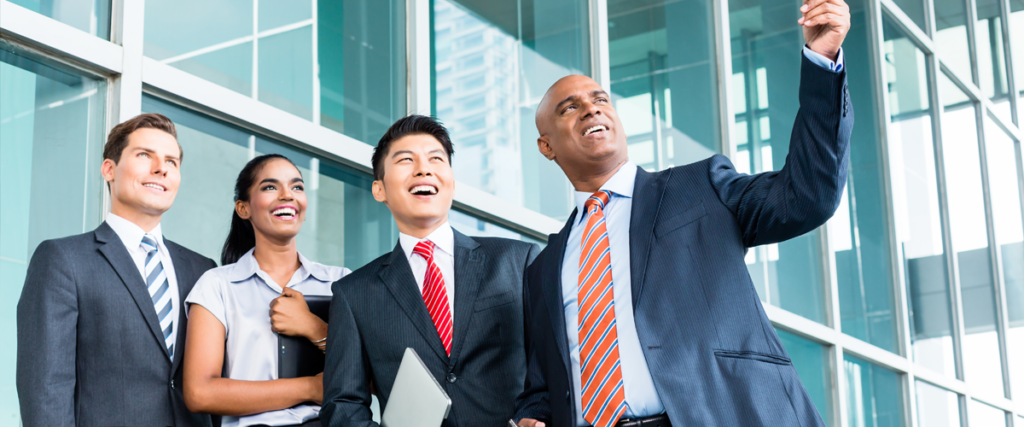 EVEN FASTER SUBMISSIONS WITH RAPID 510(k)™!
The Rapid 510(k) program at TPRG is an enhanced 'speed to market' option whereby a 510(k) is reviewed initially within 24-hrs during the first phase. Typically the first phase takes up to 10-days. This enables rapid feedback to the applicant and progresses the application. The goal of the Rapid 510(k) program is to even further reduce the review time while maintaining the high standards of TPRG.
ASK US HOW
---
Contact TPRG Korea
TPRG SOUTH KOREA – THIRD PARTY GROUP REVIEW
Accredited FDA Third Party
Taeri Im
Executive Representative
Phone +82 70 7893 5815
Email [email protected]
LinkedIn  http://linkedin.com/in/taeriim-tprg-korea
Or please use our Korean contact form below: